Vakantiehuisjes Waddenrust
Waddenrust
Badweg 59
9166 NE Schiermonnikoog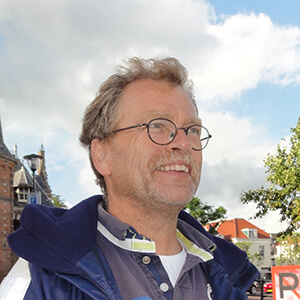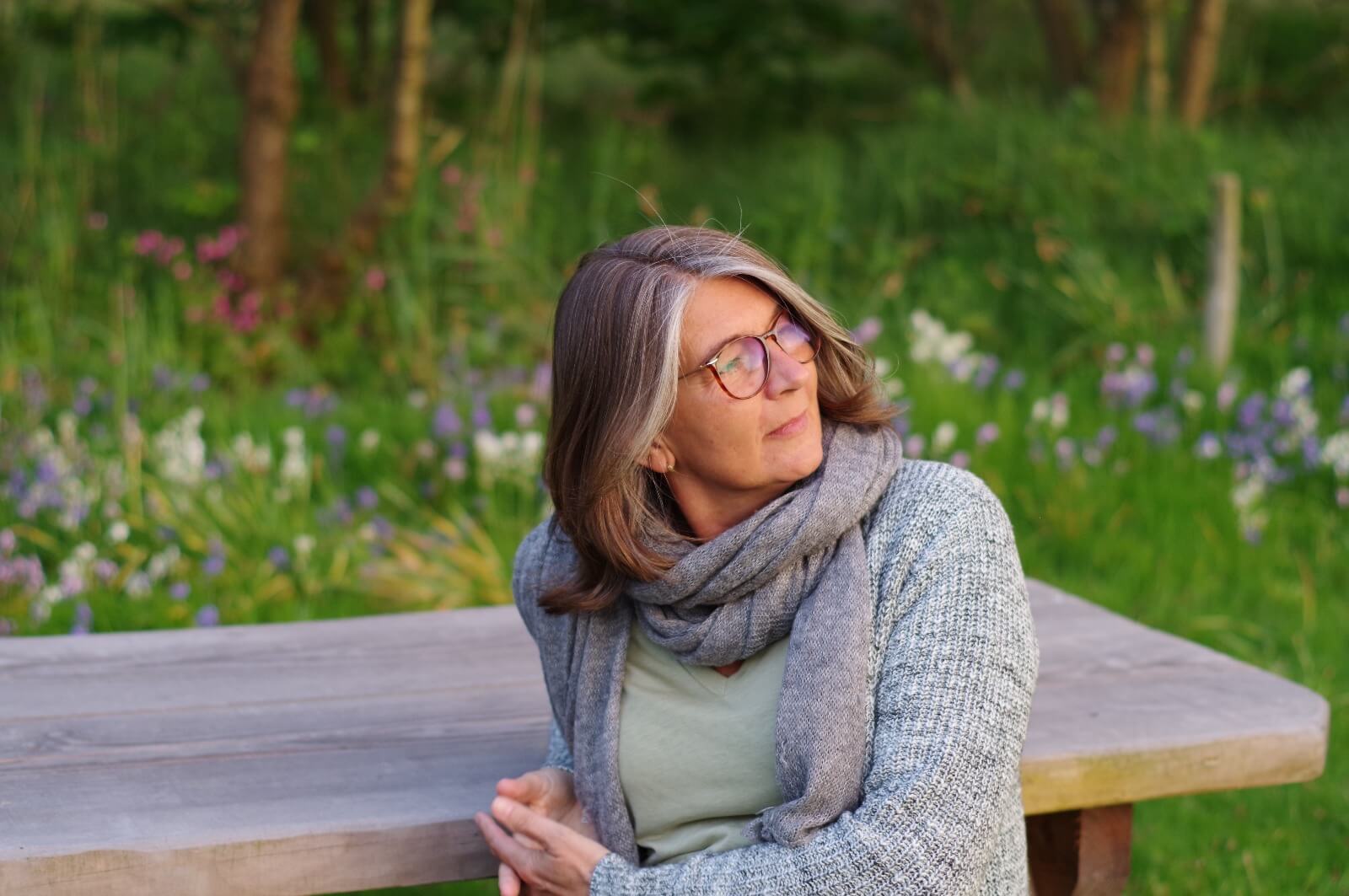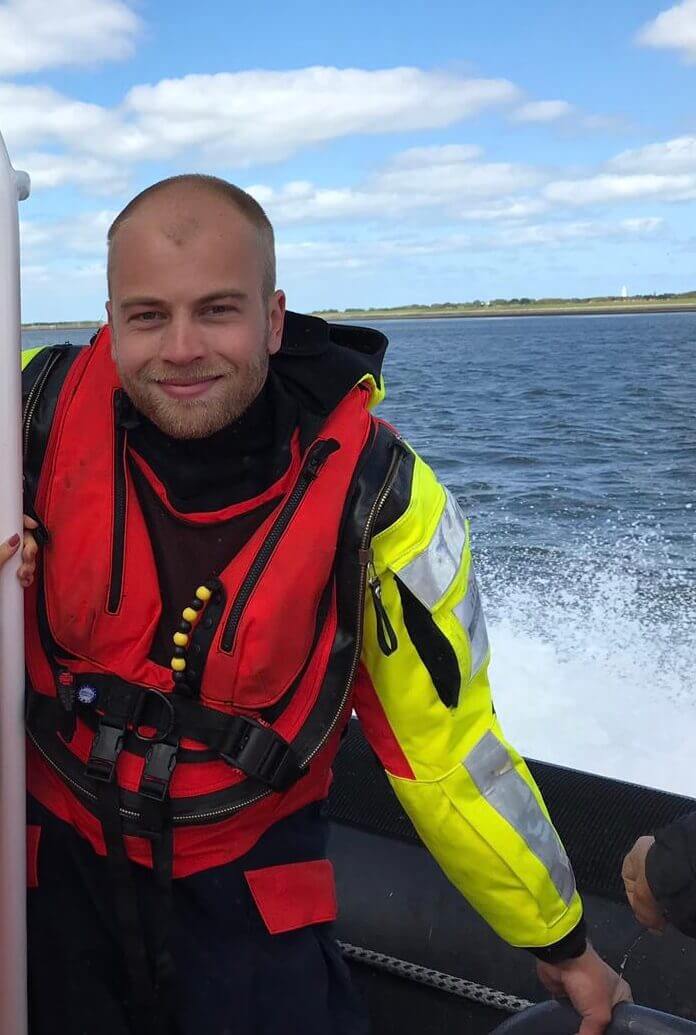 Your pleasure is our passion
As ambassador of the National Park Schiermonnikoog we love it as no one else "Us Lytje Pole". Daily we enjoy all the life and the constant changes on the island. No day is the same. Every day we are busy with "Waddenrust", but we take care that from time to time we go outside and just enjoy our island Schiermonnikoog.
Since 2007 we are the owners of "Vakantiehuisjes Waddenrust". The holiday houses are already more than 50 years in the family under the name "Vakantiehuisjes Soepboer". Together we already rented out some holiday houses. After the parents of Theo signaled us that they wanted to stop, we did not doubt long to take over the company. Something like this needs to stay within the family. Some years of renovating and modernizing the houses to the current standards followed. Meanwhile we are finished with all the big renovations but we are constantly improving. Together we have an endless amount of ideas. Even when we are on holiday we are still thinking about our holiday houses. What we still could improve, enjoyable, we have the BEST job.
Leave a message
Do you have a question and/or a remark? Please leave a message.