The most beatiful island of the Netherlands
We think that Schiermonnikoog is the nicest place to be on. And we are for sure not the only ones. The broad nature and the big beaches give the island a tranquility, that has for many years attracted island lovers back to this place. Besides the tranquility of this island, you can experience and admire a lot on this island.
The tranquility and the versatility are for us two basic elements, which we try to mirror in our holiday houses. For this we are continuously searching for inspiration to intensify it. We think that, through our love for the island, our holiday houses are suitable for everybody, who like us loves Schiermonnikoog, no matter if old or young.
Here below you can get a further impression of our holiday houses.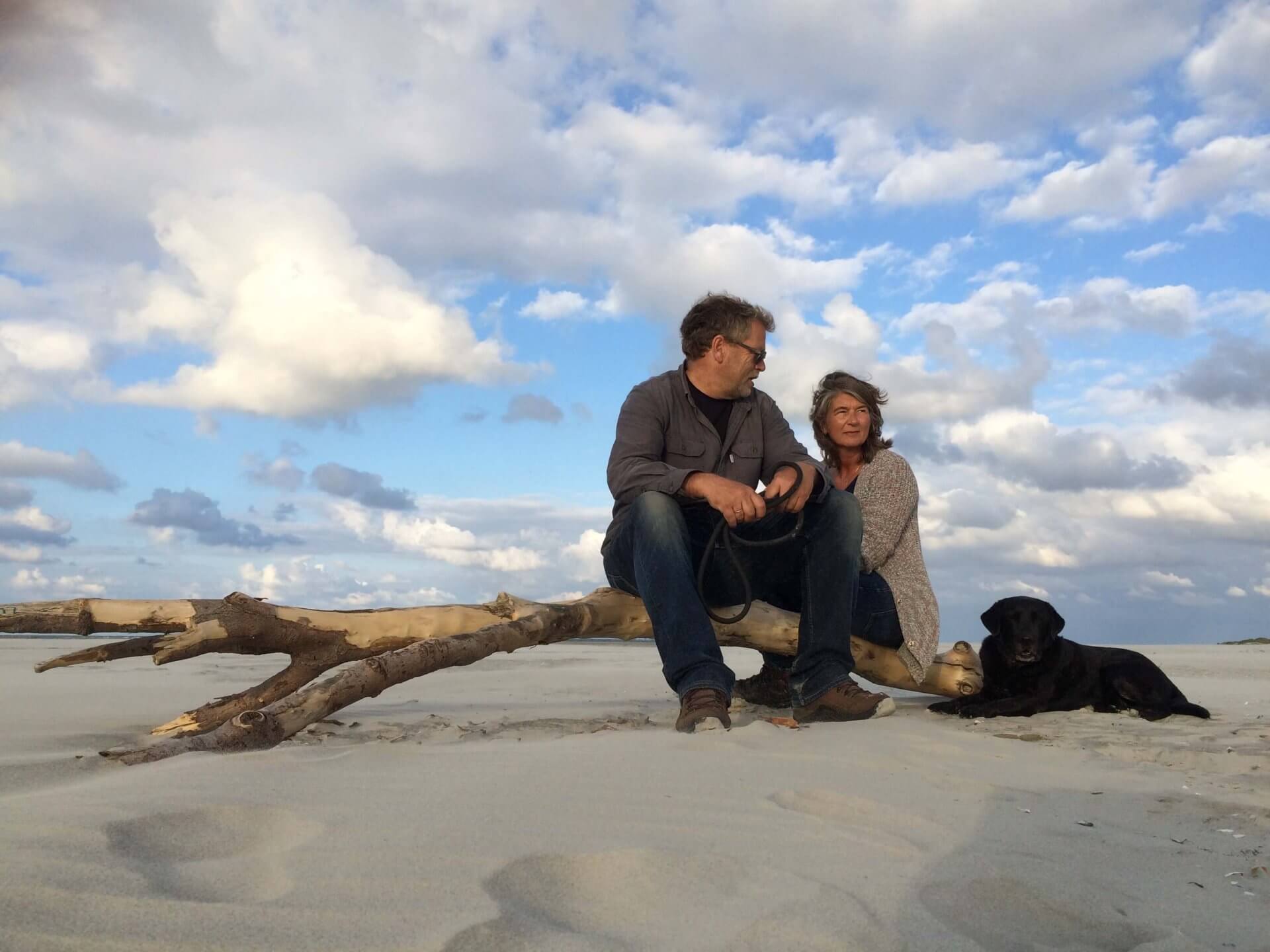 Theo & Bea Soepboer
Proud owners for 29 years
For everybody what He or She wants
Schiermonnikoog is an island where a lot of people come together. You will see here sportsmen, sun and beach lovers, birdwatchers, art lovers etc.. Together with these persons we have made an unique list of tips, that you shouldn't let pass by, when you are on Schiermonnikoog.
Get to know Schier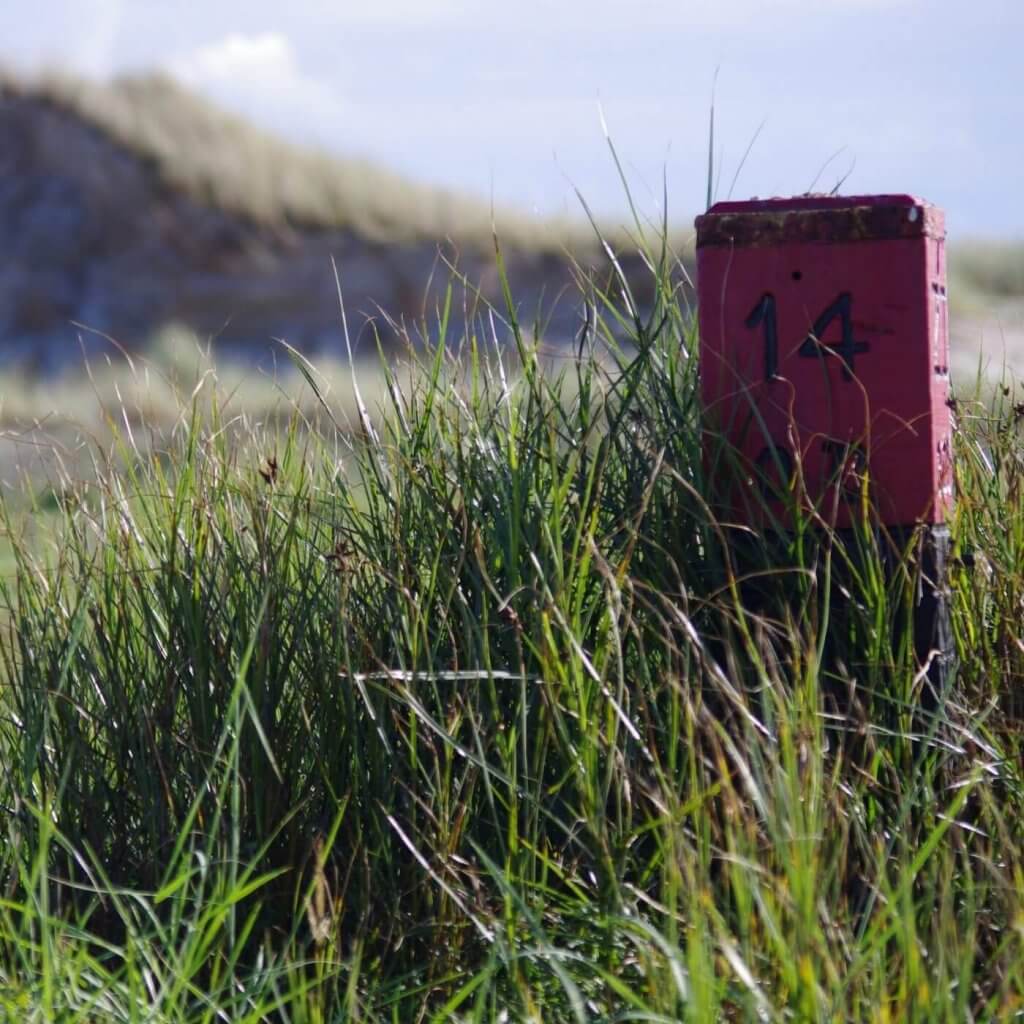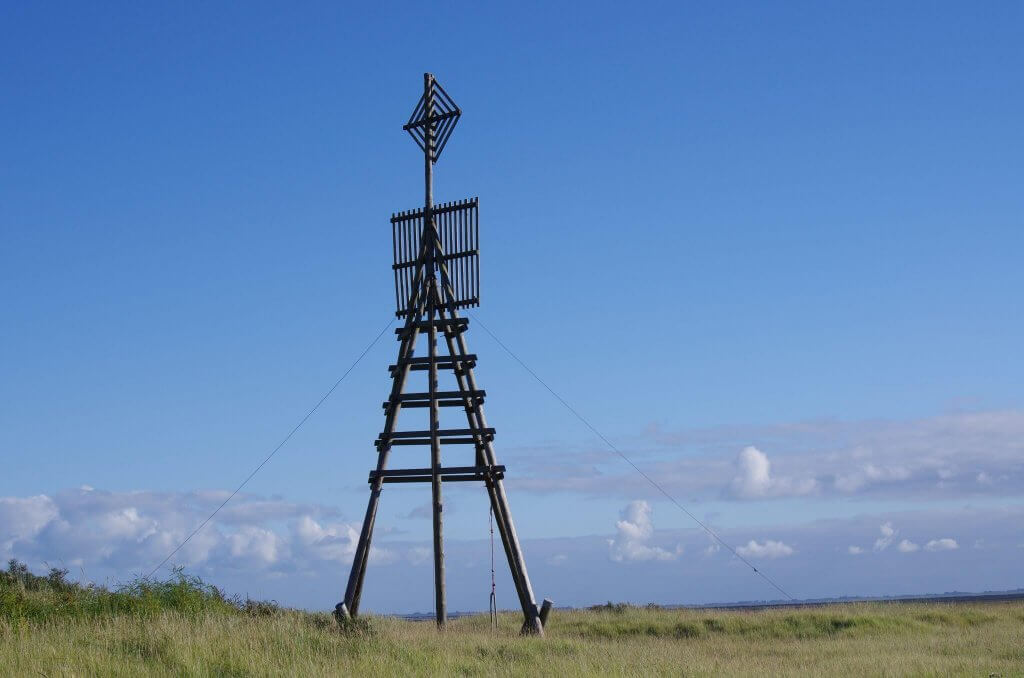 Before you step onto the Ferry
Here you find everything that you should know to let your holiday on Schiermonnikoog to go as smoothly as possible. We inform you how to come to the harbor of Lauwersoog (with the car, public transport or by bicycle), how to arrange your crossing to Schiermonnikoog and how to get from the harbor of Schiermonnikoog to your holiday house.
Read our tips